Let us show you the most inspiring places to visit around Hawaii's gorgeous islands now
This Hawaii Life explores the best of island cuisine and local foods, fun adventure tours to experience around the islands, cool road trips to interesting attractions, quirky western towns and some of the best beaches you'll ever experience in Hawaii. Use these Hawaii guides for your inside trip ideas and planning to your visit to the islands soon.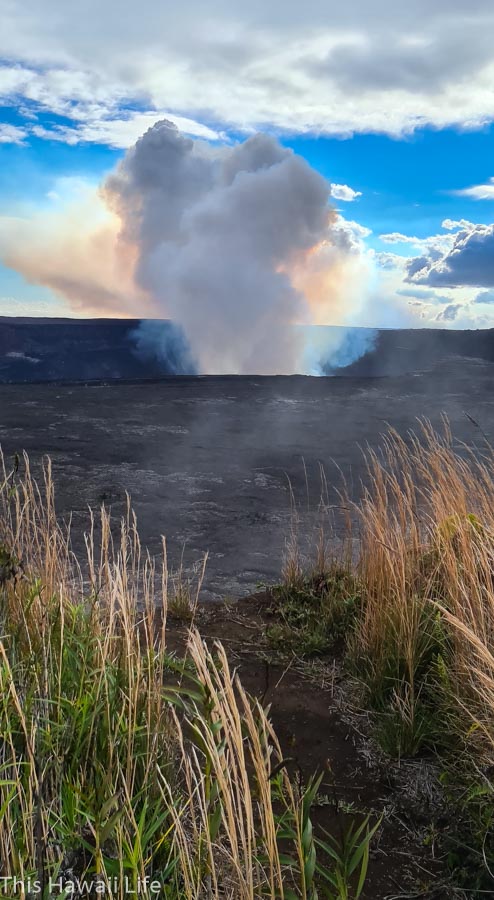 Visit each of the unique islands of Hawaii
The Big Island is big with so much beautiful landscape, national parks, outdoor adventure and unique towns to experience
Maui is the perfect family or honeymoon spot with gorgeous beaches, great snorkeling, outdoor fun and exploring the cool towns and attractions
Oahu is full of life, urban pursuits along with lush jungle and beautiful unspoiled areas worth discovering the rest of the island.
The garden isle of Kauai is lush, rugged and a real slice of nature and paradise combined so unspoiled and fun to explore
taste the foods of Hawaii
Looking for the best foods to try on the islands? You have to try the snacks & desserts, traditional foods, farmers markets and fusion flavors
adventure fun on the islands
Outdoor recreation and adventure is easy with fantastic weather and inspiring activites to do on the islands
If you're into outdoor sports and activity then you're in look. You can surf, boogie board, snorkel, hike, wind surf, kayak, bike, horse back riding, mountain climbing and so many other recreation to your hearts content around Hawaii.
More Places to explore in hawaii
Check out the cool things to do and see around each Hawaii destination below for inspiration
How to Make a Lei : a primer and art of Lei Making (updated 2023) Making a lei here in Hawaii or even where you live off island is a gratifying experience. When you make a lei and then gift it to someone special, the entire experience is special and a wonderful...
Want more island updates in your inbox?