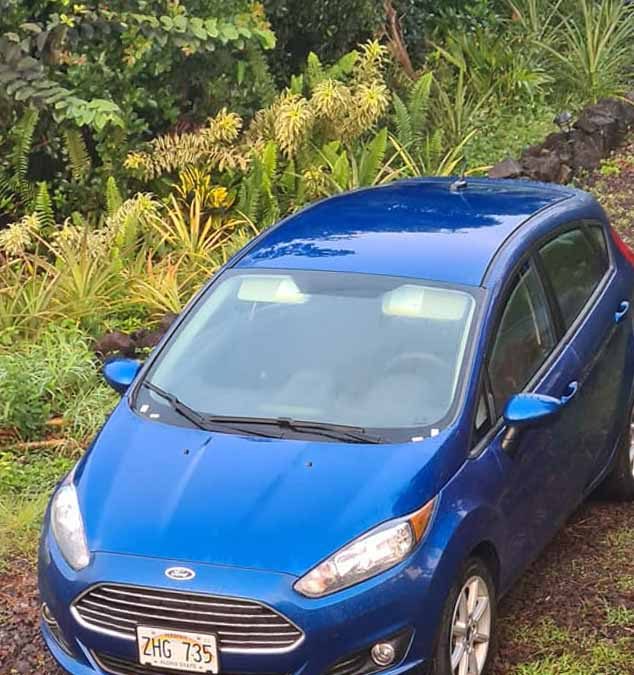 Rental cars Hawaii and finding the best deals on the islands
After a two-year hiatus Kilauea volcano has come back again with a vengeance recently with display of steam, ash and gas thrust height into the night sky. The active lava emerging and coming down the sides of the caldera and mixing in with the water created large...
A perfect time to see the amazing waterfalls in spectacular display is during the rainy season or winter time mostly on the Big Island. Big Island waterfalls are abundant and easy to view but not really safe for swimming except for just a few that mostly locals know...